Learn
Our resources about evidence-based and emerging best practices in rural communities include webinars, toolkits, links to helpful sites, and more.
Image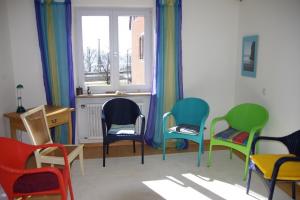 When the coronavirus surged in March 2020, Strong Recovery in Western New York made the tough, but necessary call to suspend their in-person groups for individuals with substance use disorder. They rapidly converted to video-based group therapy in April to continue providing this important service—the "heart and soul of our program." Online groups have created new opportunities to connect with patients and will carry on after the pandemic.
Image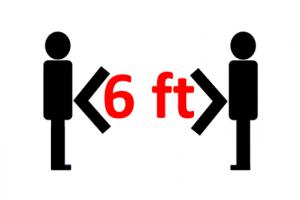 In this webinar, Patrick Seche and Itza Morales-Torres of Strong Recovery will discuss the steps they are taking to adapt substance use disorder (SUD) programs as quickly as possible in response to the COVID-19 crisis. They will give an overview of new federal and state regulations and discuss changes they are implementing such as social distancing and telehealth.