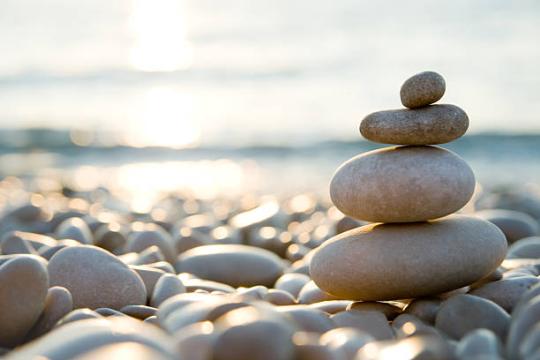 Welcoming Recovery
September 22, 2023
Stigma remains a challenge in community discussions of substance use disorder (SUD) and SUD treatment. It may create obstacles as an organization in a rural area works to establish a new treatment facility. To help reduce stigma and communicate the wide-reaching benefits of increasing access to treatment closer to home, the center has developed the presentation "Welcoming Recovery: How Locally Based Treatment Programs Bring Positive Change." Organizations may wish to use this resource as they engage with stakeholders across their community.
The slides can be adjusted for different audiences and regions. There are slides geared toward specific stakeholders such as community groups, law enforcement, local government, hospital systems, and primary care providers, and there are slides where local and/or regional data can be added (slides 7, 8, 17, and 18).
Please contact Program Assistance for support in adapting these slides to your community.