Technical Assistance Center
Image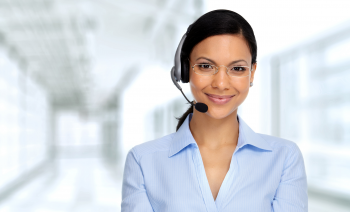 We are here to listen and support your community as you address the substance use disorder crisis.
As we partner with specific counties in the Appalachian region to implement evidence-based practices, we also assist rural communities across the U.S. as they work to implement programs independently. 
We hope you will contact us with your questions about best practices, resources, and other topics.
You can reach us directly at 1-844-263-8762 (1-844-COE-URMC) or URMedicine_Recovery@urmc.rochester.edu.
Our hours are Monday–Friday, 9am–5pm ET.
You can also contact us using the form below. We look forward to connecting with you.